Efficient Application Development with Rancher Prime
Kubernetes Application Development Engine
Simplified developer workflows, improving cross-collaboration between development and operational teams powered by Epinio.
Learn more
Kubernetes on the Desktop
Enhancing developer productivity by enabling local Kubernetes usage. Application teams can build and test locally and easily push releases into production.
Learn more
Get Started with Rancher Prime
Run Kubernetes Everywhere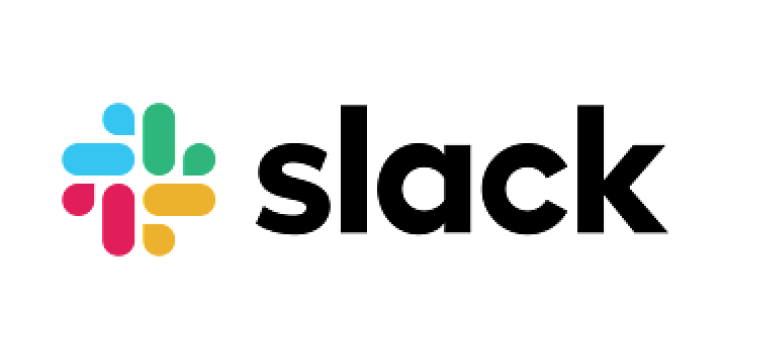 Join our Slack
Connect with fellow users and the Rancher by SUSE team. Ask questions or troubleshoot problems with your peers.
Open Slack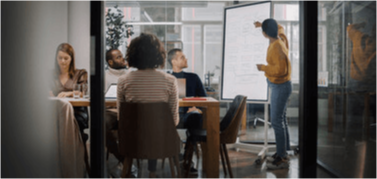 Request a Demo
Get in touch and learn how to get more value out of Kubernetes.
Book a Session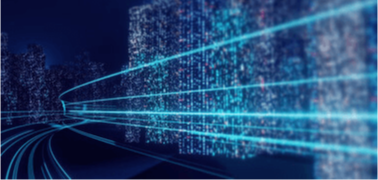 Buyers Guide to Enterprise Kubernetes Management Platform
We evaluated the leading vendors of Kubernetes management platforms. See how we compare.
Read Now
Follow our GitHub
Submit a feature request or give us feedback via our repo.
Rancher at GitHub