Use Cases for Rancher Prime
Rancher Prime adds value around Kubernetes in three key areas: Cluster Operations and Management, Application Development & Delivery, and Edge Computing.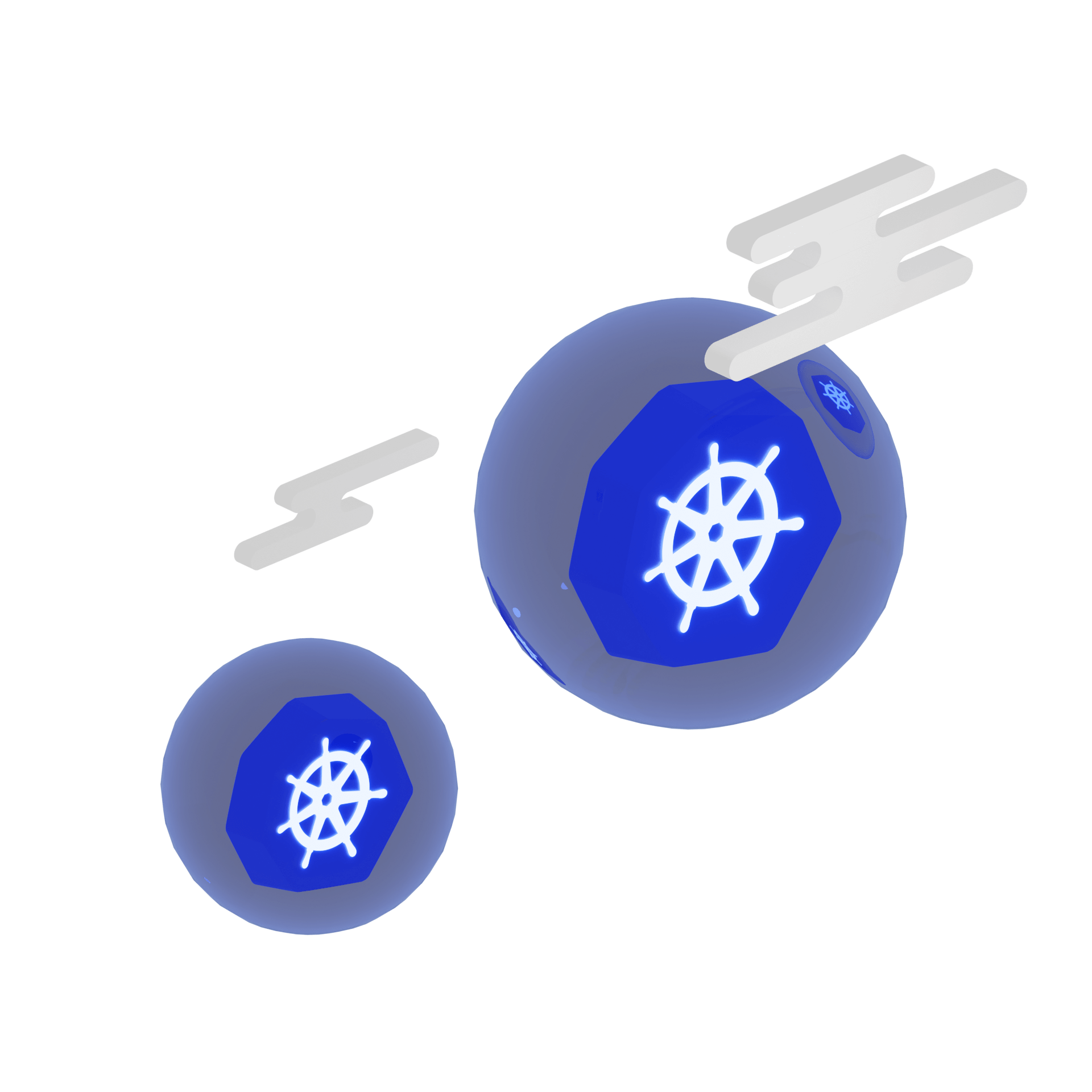 Application Development & Delivery
Maintain application service reliability and uptime with Rancher Prime. Manage Kubernetes workloads easily with integrated CI/CD capabilities and simplified deployment.
Complete UI for workload management
Rancher Prime makes it easy for teams to deploy applications built on Kubernetes. Get visibility into everything running on a cluster and simply define scheduling rules, health checks, ingress controllers, secrets, storage, and other key configurations.
User projects spanning multiple namespaces
Allocate multiple Kubernetes namespaces within the same cluster to an individual user or team. Quickly define access control policies, secrets and other configuration items that span multiple namespaces.
Global and private application catalogs
Rancher Prime's app catalogs provides developers with a library of tools to increase productivity and improve their application's reliability running across complex workloads from hybrid-cloud, multi-cloud, to multi-cluster environments.
Enhanced observability
Rancher Prime's built-in observability tools including monitoring and AIops, give enhanced insight into all Kubernetes clusters while ensuring isolation across different projects and users.
More Rancher Prime
Fast track your Kubernetes with Rancher Prime.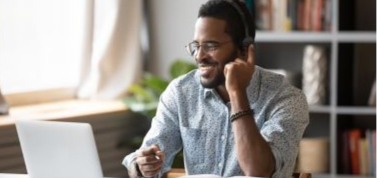 Get in Touch
Ensure business continuity and unlock more value with Rancher Prime.
Talk to an Expert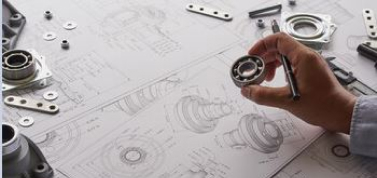 Product Documentation
Get started and deep dive into the technical details.
Read Now