SUSE & Rancher
STRONGER. TOGETHER.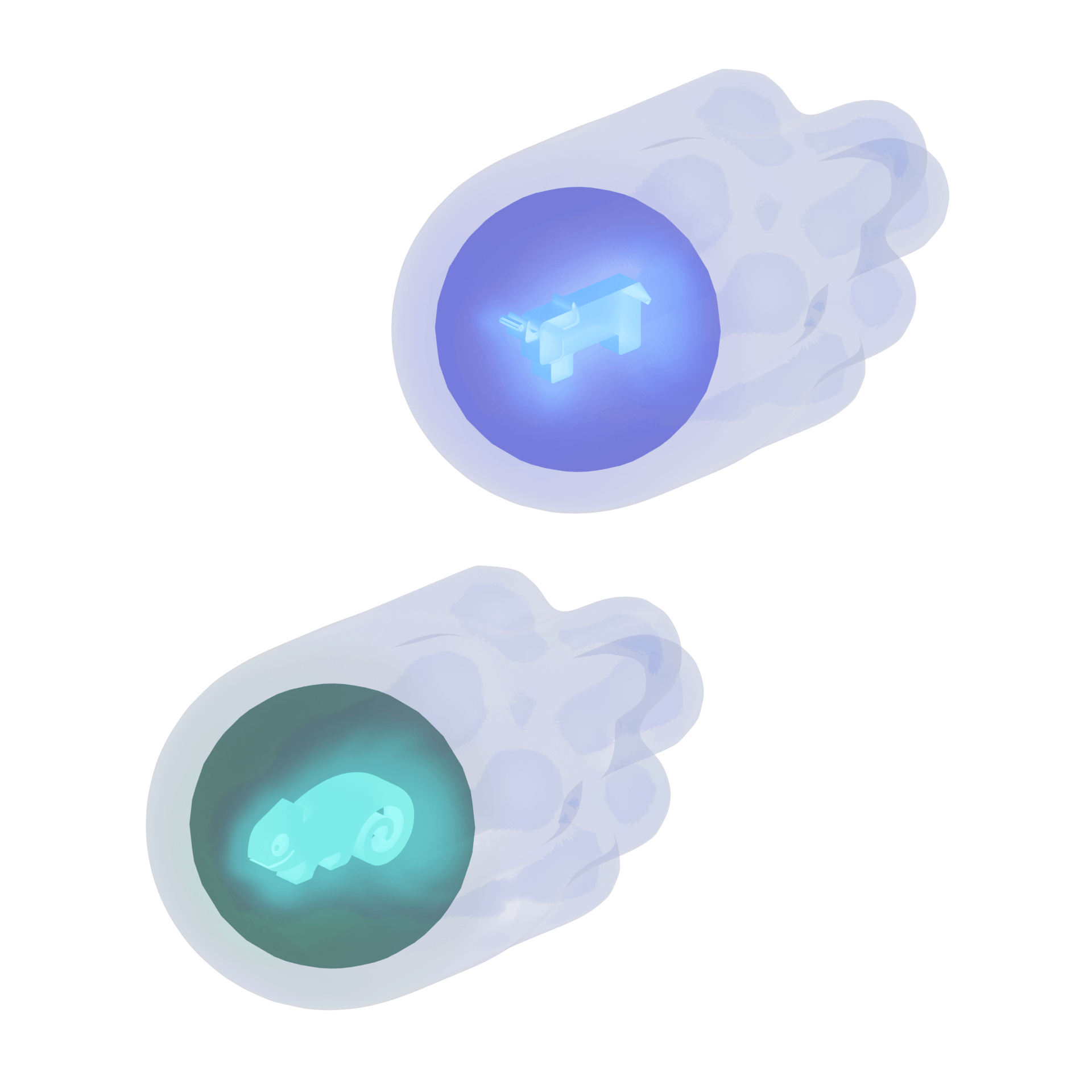 SUSE Helps You Innovate Everywhere
At SUSE, we believe every business is on a journey of digital transformation, and that transformation can be enhanced and accelerated by open innovation. In today's hyper-connected world, innovation is occurring virtually everywhere – in the data center, in the cloud, at the edge and beyond. The most successful businesses will be those that capitalize on open and interoperable solutions that let them harness innovation, no matter where it occurs.
SUSE is exceptionally prepared to help each business Choose Open, with the industry's most adaptable Enterprise Linux and a leading Container Management solution that provides full management of all Kubernetes distributions. Because SUSE is truly open, businesses can choose the right combination of technology and solutions to ensure their business success. At SUSE, our mission is to help our customers innovate everywhere.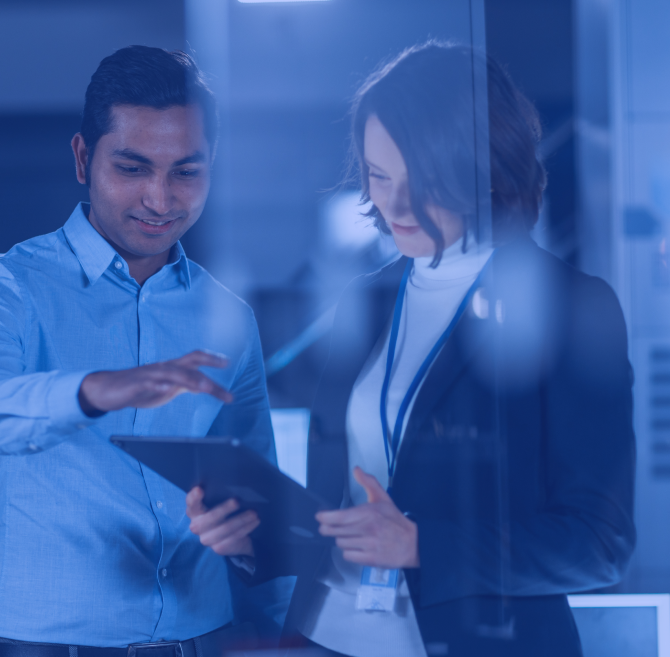 The History of Rancher
We started Rancher in 2014 to create software that would simplify the lives of teams who were building applications using containers. The market was new, Docker had just been introduced and questions about how to manage, secure and orchestrate containers were pressing and exciting problems to solve.
Within a year we introduced the first version of Rancher, an open -source software platform for teams innovating around containers. By 2016 we had adopted Kubernetes as an orchestrator and had thousands of teams using Rancher to run containers in production.
As our community has grown, we haven't stopped innovating. Rancher 2.0 became the first enterprise-grade platform for delivering Kubernetes as an enterprise service. Projects like k3s and submariner continue to push the Kubernetes community forward.
In 2020, Rancher became part of SUSE, a pioneering open source innovator. All along, and especially now, we've maintained our commitment to build open-source software that helps users innovate everywhere.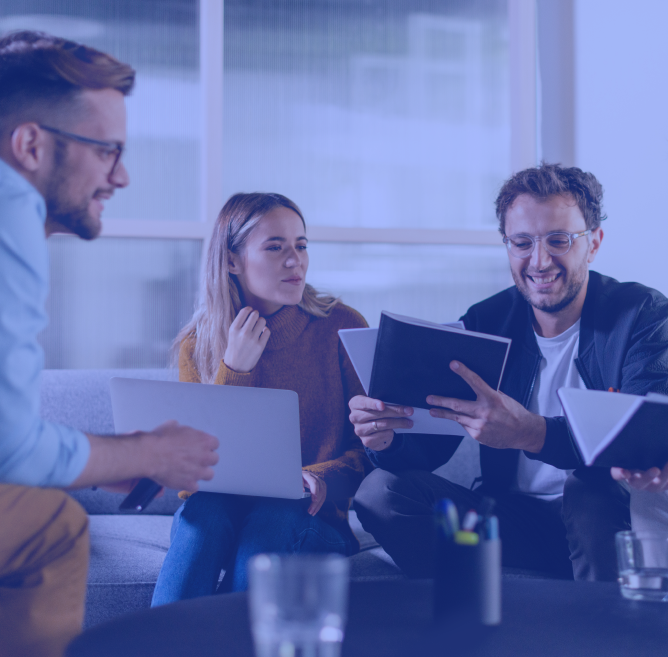 SUSE & Rancher Community
The SUSE and Rancher Community brings together accomplished and aspiring cloud native practitioners to quickly and efficiently develop practical cloud native knowledge and skills, to discover and explore new technologies and ideas that inspire us, and to share our passion and expertise with like-minded enthusiasts.
We support learning tailored to different learning styles and goals, with assistance from peer learners and mentors, and hands-on practice and experimentation. Together, we help each other cut through complexity to quickly identify the topics that matter most and learning approaches that work best.
Join our SUSE Rancher Community
Work with us
We are a global technology business where the diversity of our employees inspires innovation. We value the individual contribution and expertise of our team members across roles and functions. With strong and accessible leaders, we expect our people to collaborate and deliver market-leading solutions to our customers.
JOIN OUR TEAM