Community
We bring together accomplished and aspiring cloud native practitioners to develop practical cloud native knowledge and skills, to discover and explore new technologies and ideas and to share our passion and expertise.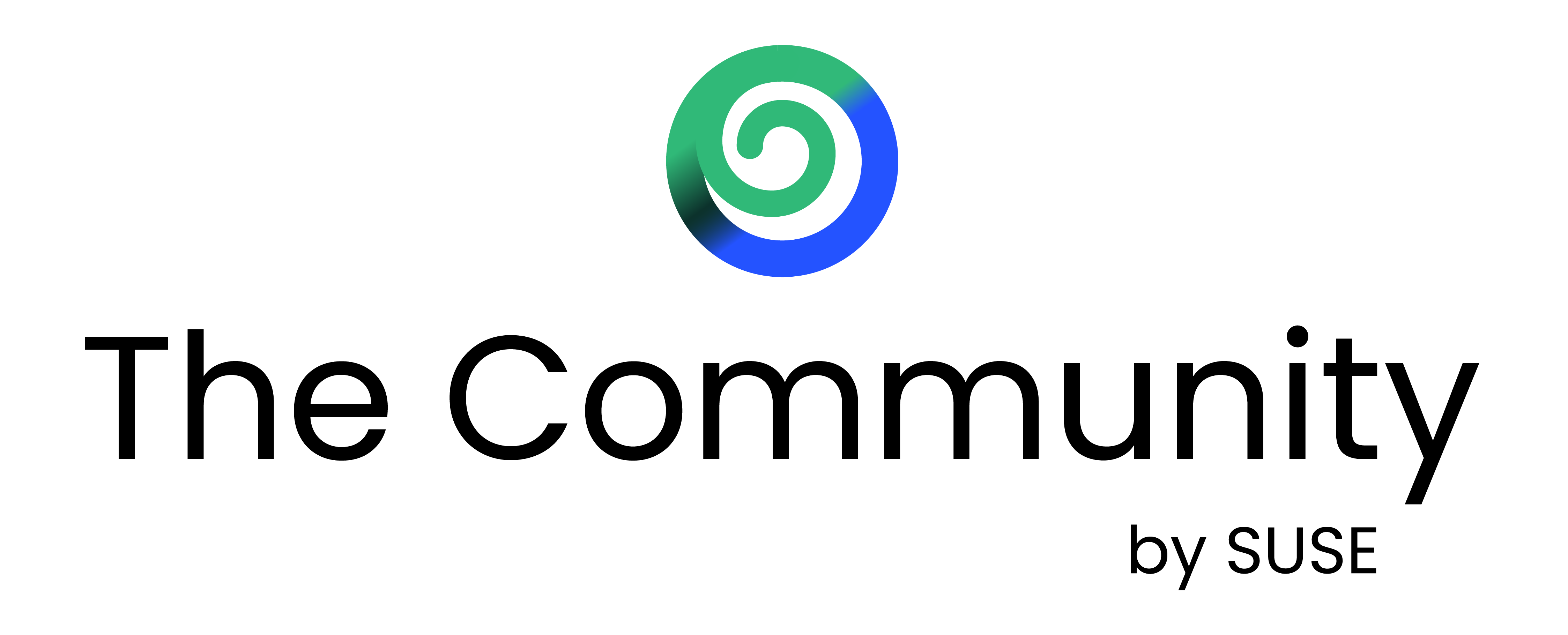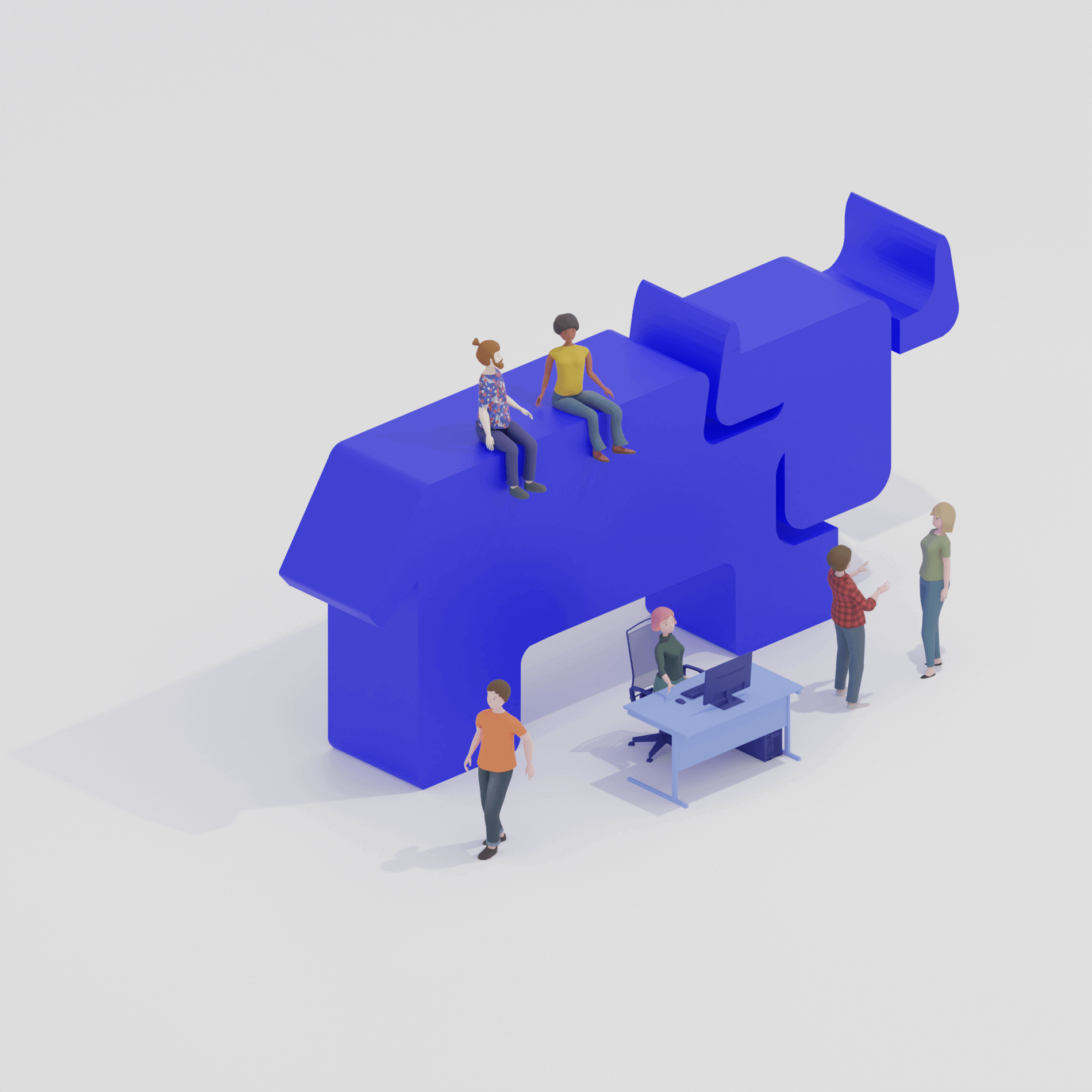 Introducing Rancher Academy
Start or continue your journey to become a cloud native practitioner with our events and workshops.
Check out GitHub
Check out Rancher on GitHub. Submit a feature request or give us feedback via our repo.
Join our Slack
Connect with fellow users and the Rancher team. Hang out with us, ask questions or troubleshoot problems with your peers.
Events & Training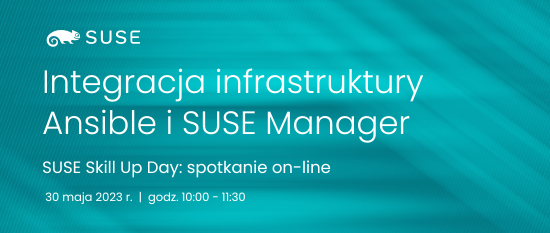 Online Meetups

May 30, 2023

Meetup: Integracja infrastruktury Ansible i SUSE Manager
Na warsztacie technicznym SUSE Skill Up Day o platformach Linux i zarządzaniu nimi dowiesz się, jak zintegrować narzędzia Ansible i SUSE Manager.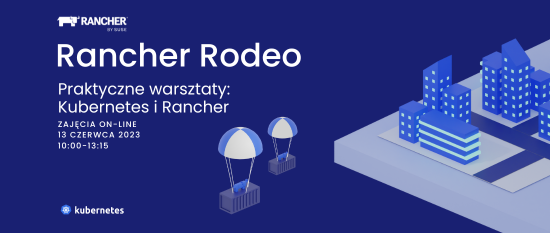 Rodeos

Jun 13, 2023

Warsztaty Rancher Rodeo w Polsce
Zapraszamy na bezpłatne, intensywne warsztaty online z wdrażania i zarządzania Kubernetesem w dowolnym środowisku.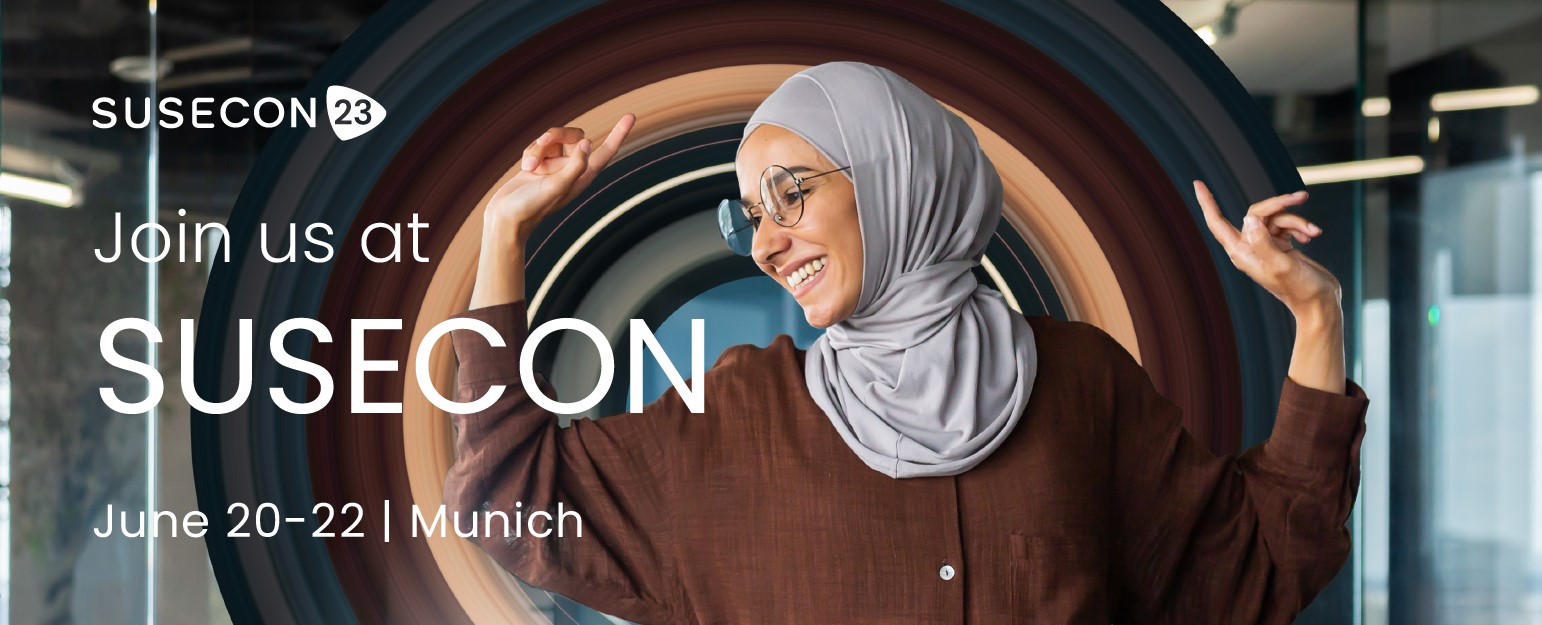 Live Event

Jun 20, 2023

SUSECON '23 - Reimagine. Innovate. Secure.
At SUSECON '23 you will access a vast amount of technical knowledge and training as you particate in activities that enhance your skills, introduce yo...
Blog
Kubewarden Telemetry Enhancements Released!
We are excited to announce a variety of updates, fixes and enhancements for Kubewarden components!
Container Management – Decoding Kubernetes Management Platforms Part 2
Non-Hosted KMPs This article is the second in a series covering Kubernetes Management Platforms...
SUSE Awarded 16 Badges in G2 Spring 2023 Report
Spring is here, and so are the latest G2 Badges! I'm happy to share that G2 has awarded 15 badges...
Container Security – How to Quickly Install NeuVector 5 on OpenShift 4
NeuVector is a container security platform that provides comprehensive security for containerized...
BLOG |
February 8th, 2023
G2 Ranks SUSE in Top 25 German Companies
I am thrilled to announce that SUSE has been recognized by G2, the world's largest and most...
BLOG |
January 12th, 2023
SUSE Receives 15 Badges in the Winter G2 Report Across its Product Portfolio
I'm pleased to share that G2, the world's largest and most trusted tech marketplace, has recognized...