Community
We bring together accomplished and aspiring cloud native practitioners to develop practical cloud native knowledge and skills, to discover and explore new technologies and ideas and to share our passion and expertise.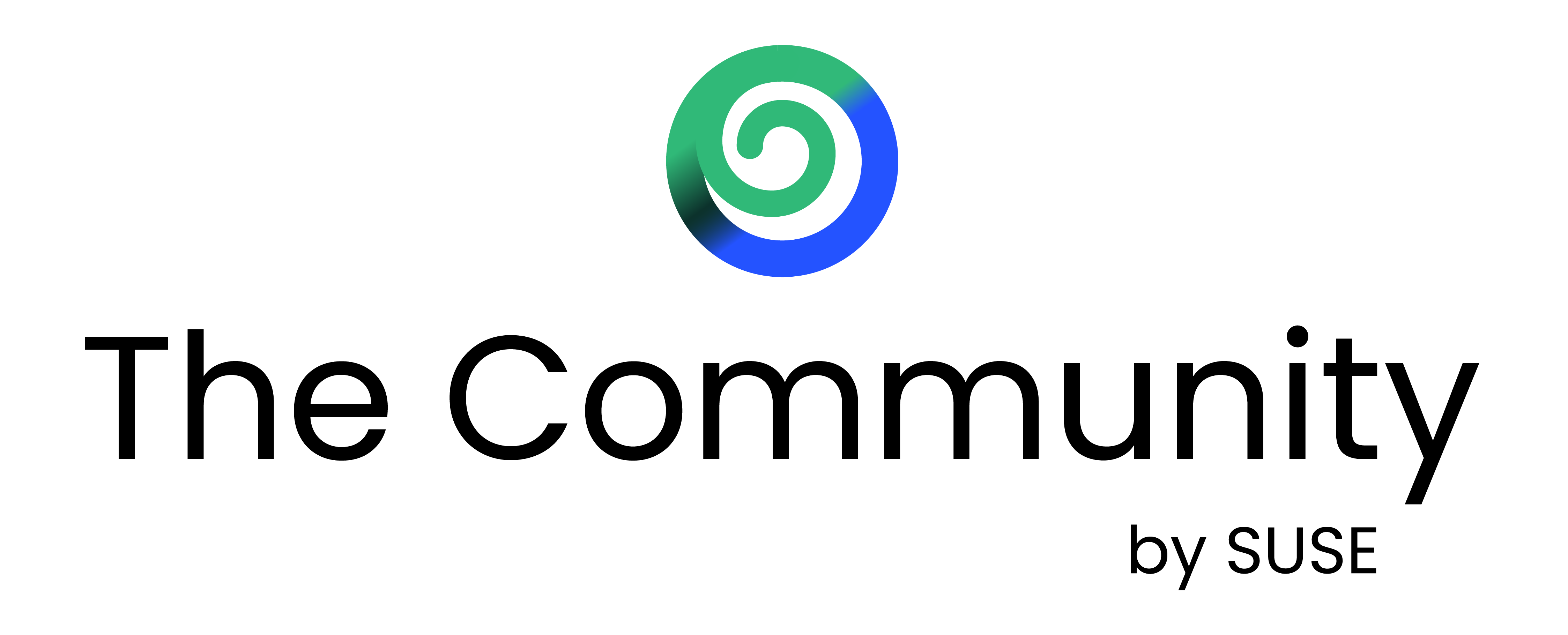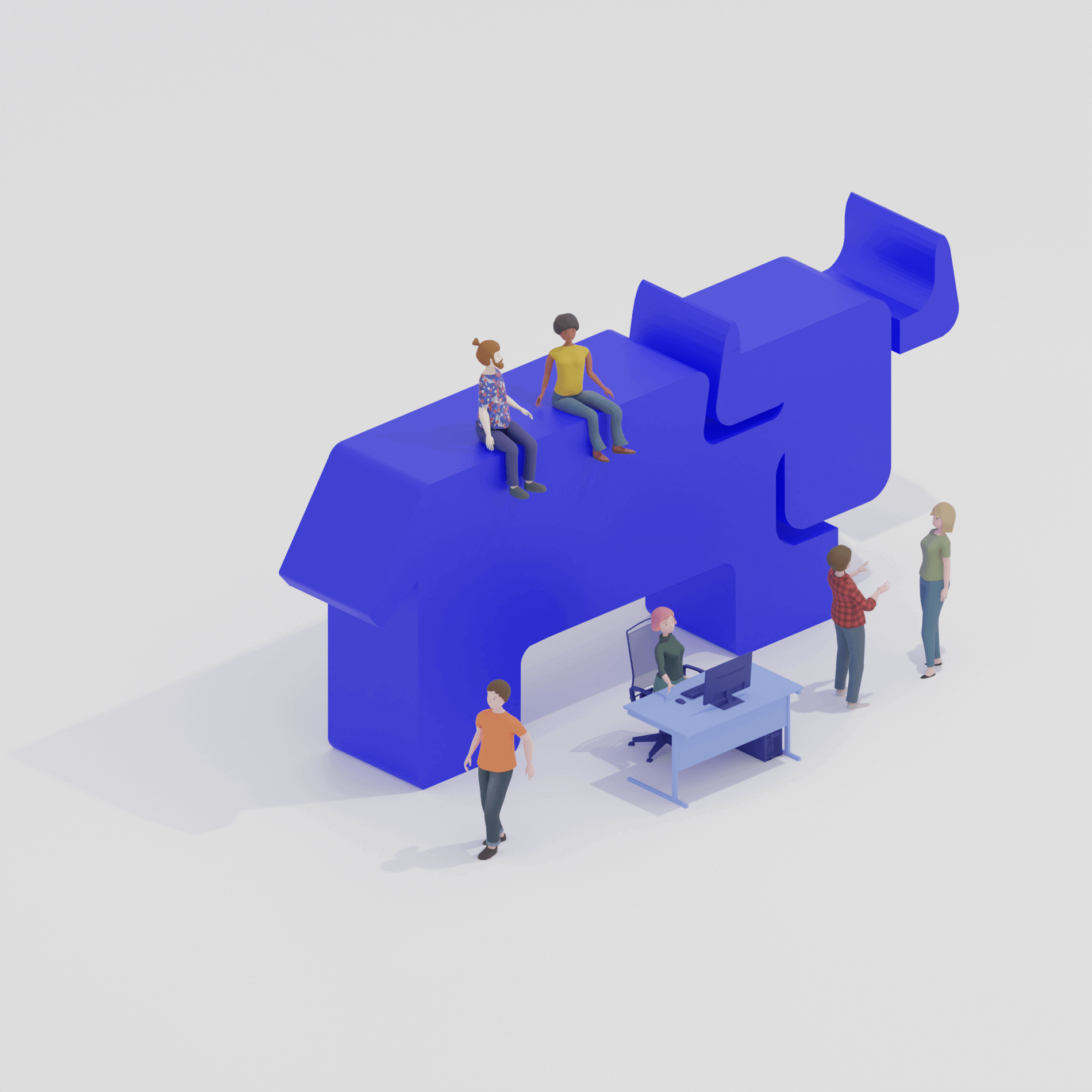 Introducing Rancher Academy
Start or continue your journey to become a cloud native practitioner with our events and workshops.
Check out GitHub
Check out Rancher on GitHub. Submit a feature request or give us feedback via our repo.
Join our Slack
Connect with fellow users and the Rancher team. Hang out with us, ask questions or troubleshoot problems with your peers.
Blog
BLOG |
November 7th, 2023
Unveiling Rancher 2.8 and Rancher Prime 2.0: Advancing Interoperability and Efficiency
The Rancher by SUSE team has been dedicated to fortifying the Rancher platform to be the most...
BLOG |
November 6th, 2023
Rancher Desktop 1.11: Introducing Snapshots, Container Dashboard and More
We are delighted to announce the release of Rancher Desktop 1.11.0! This update comes with new...
BLOG |
September 20th, 2023
What is new in Rancher Desktop 1.10
We are delighted to announce the release of a new version of Rancher Desktop. This release includes...
BLOG |
September 19th, 2023
Announcing the Harvester v1.2.0 Release
Ten months have elapsed since we launched Harvester v1.1 back in October of last year. Harvester has...
BLOG |
September 12th, 2023
Getting Started with Cluster Autoscaling in Kubernetes
Autoscaling the resources and services in your Kubernetes cluster is essential if your system is...
Advanced Monitoring and Observability​ Tips for Kubernetes Deployments
Cloud deployments and containerization let you provision infrastructure as needed, meaning your...