Grow Your Skills
With skills in short demand, don't stop with the Basics! Take advantage of no-charge, flexible Rancher classes to grow your container and Kubernetes knowledge. From meetups to rodeos and continuing with our master class series, we provide a one-stop shop for your learning needs!
FREE training on Kubernetes and Cloud Native
Start or continue your journey to become a cloud native practitioner with our events and workshops
Kubernetes and Cloud Native
Blogs
Up your knowledge with our technical blogs on all things cloud native
Industry Insights: The OCTOpod podcast
Join our Office of the CTO for thought-provoking conversations
Events & Training
Online Meetups

Feb 15, 2023

Global Online Meetup: Rancher 2.7 Extensions with Kubewarden
Join Robert Sirchia as he hosts Jordon Leach and Jose Guilherme Vanz as they talk about building extension in Rancher 2.7 for Kubewarden. Extension is...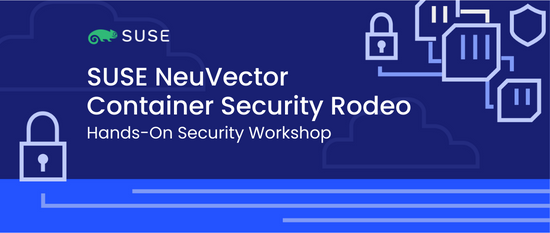 Rodeos

Feb 16, 2023

SUSE NeuVector Container Security Rodeo - DACH
SUSE NeuVector Container Security Rodeos sind kostenfreie Online-Workshops, die Einsteigern die Grundlagen der Container-Sicherheit vermitteln, sich a...
Blog
BLOG |
December 19th, 2022
Enterprise and Edge Scale Security with NeuVector Container Security 5.1
I'm excited to announce the general availability of the SUSE NeuVector container security platform...
Join SUSE at Microsoft Ignite
This year's Microsoft Ignite 2022 (October 12-14)  is a hybrid event, showcasing digital and...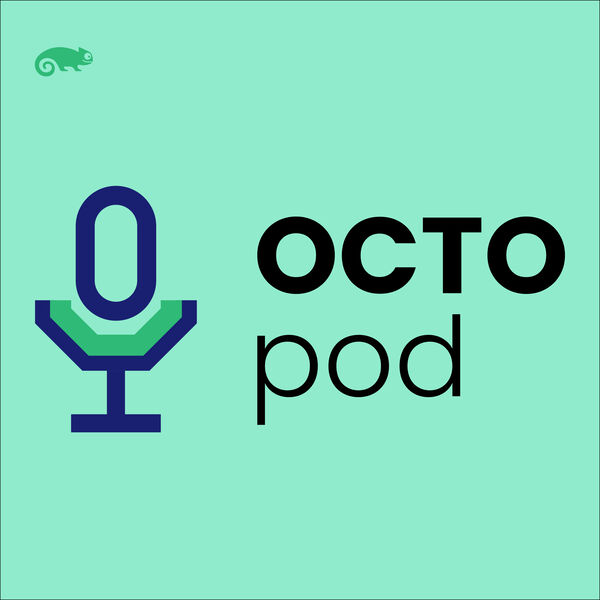 The OCTOpod podcast
The OCTOpod: Conversations with SUSE's Office of the CTO
Host Alan Clark sits down with leaders and experts in the tech community in the OCTOpod: Conversations with SUSE's Office of the CTO (that's OCTO). Alan has spent his career in enterprise software with a focus on open source advocacy and emerging tech. He's contributed in many ways – from code to chairs, from networking to cloud. He has served on the Open Infrastructure Foundation, the Linux Foundation, openSUSE, Open Mainframe project, and many more. He's met lots of great people along the way, and in Season One, he'll sit down with a few of them to talk about the latest trends and challenges in open source. These include findings from a report on Why IT Leaders Choose Open, how to manage a community, the importance of diversity and inclusion in open source, and much more.