Welcome to the Rancher Community
We bring together accomplished and aspiring cloud native practitioners to develop practical cloud native knowledge and skills, to discover and explore new technologies and ideas and to share our passion and expertise. We foster instruction tailored to different learning styles and goals, with hands-on practice and experimentation. Together, we cut through complexity to identify the topics that matter most and learning approaches that work best.
FREE training on Kubernetes and Cloud Native
Start or continue your journey to become a cloud native practitioner with our events and workshops
Kubernetes and Cloud Native
Blogs
Up your knowledge with our technical blogs on all things cloud native
Industry Insights: The OCTOpod podcast
Join our Office of the CTO for thought-provoking conversations
Events & Training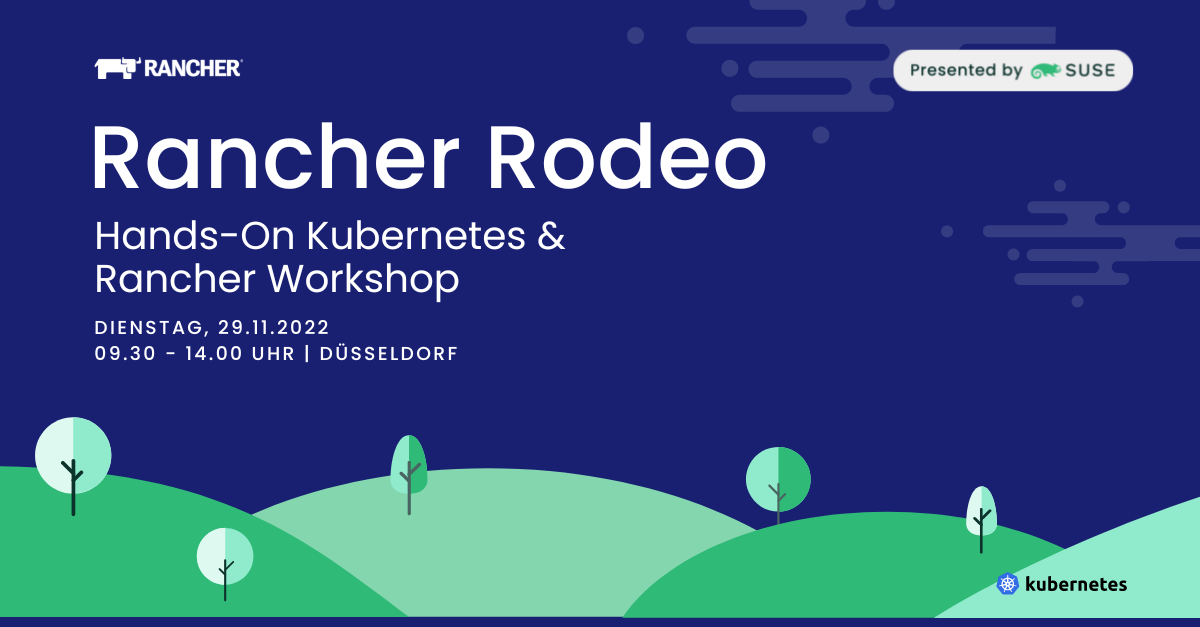 Rodeos

Nov 29, 2022

Rancher Rodeo - Düsseldorf, Germany
Im November starten wir erstmals mit Rodeo Hands-on Workshops vor Ort. In unserem kostenfreien Rancher Rodeo in Düsseldorf vermitteln wir DevOps- und...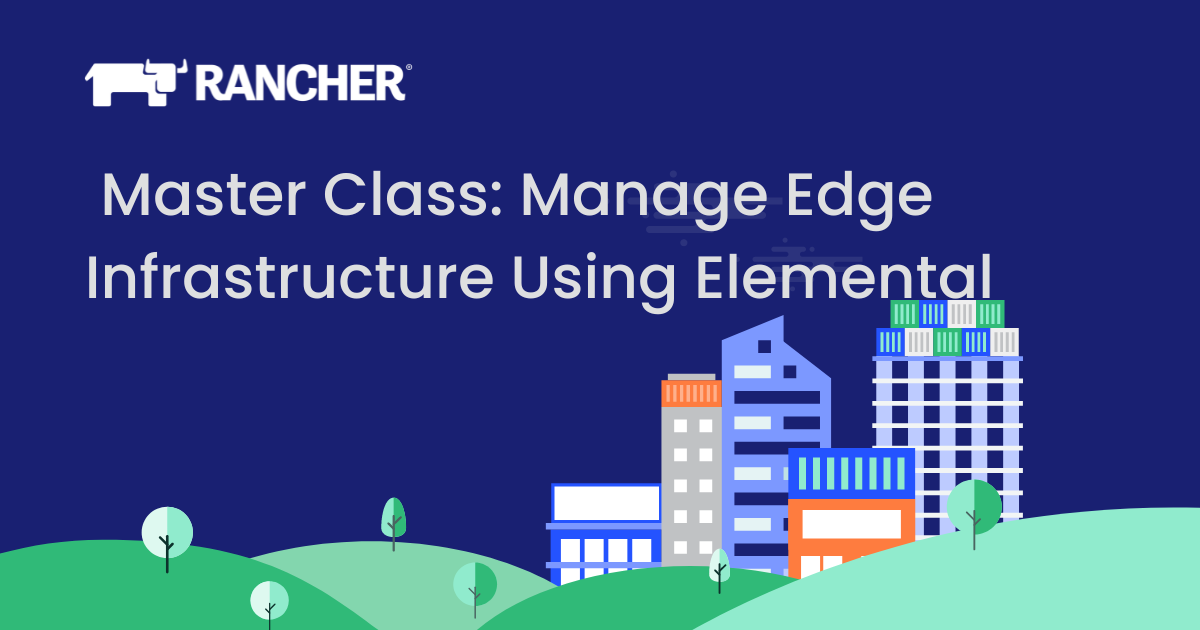 Master Class

Nov 30, 2022

Master Class: Manage Edge Infrastructure Using Elemental
Managing a full stack of software across 1000s of geographically distributed locations is hard. You have to deal with processes like secure onboarding...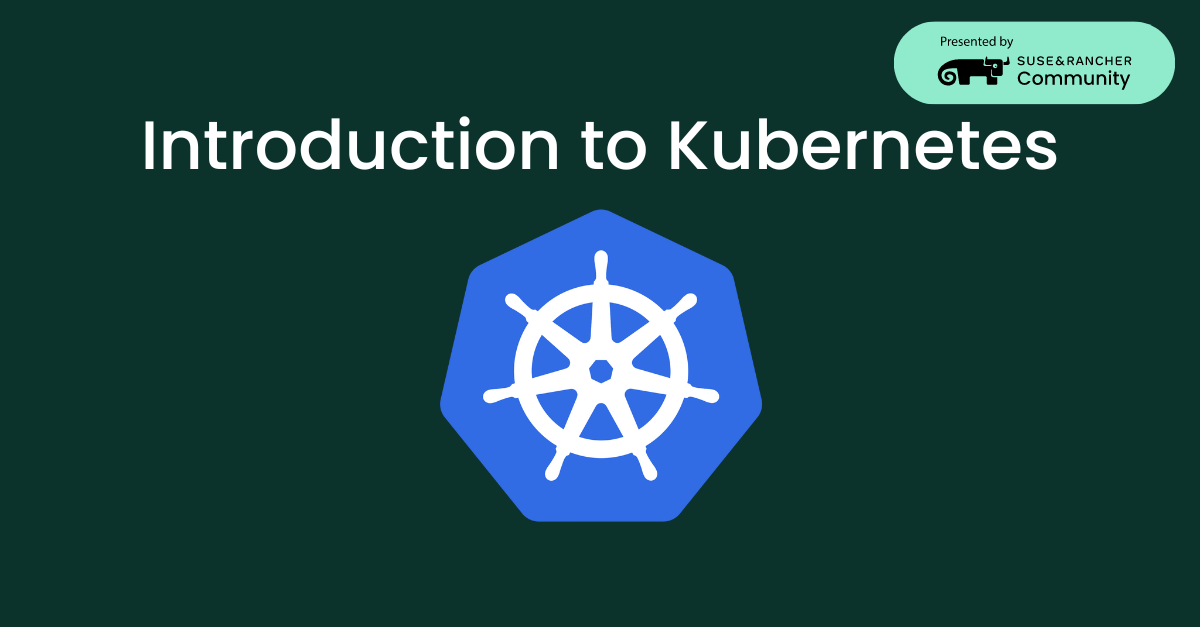 Online Meetups

Dec 14, 2022

Introduction to Kubernetes
Divya Mohan will provide a basic introduction to Kubernetes architecture and the first five resource types used in building Kubernetes applications....
Blog
BLOG |
November 29th, 2022
Fleet Introduces OCI Support for Helm Charts
Rancher, the open source container management platform, uses Fleet to enable its continuous...
The Container Age Has Security-To-Go as Part of its Supply Chain
The microservice deployment and management stack is proving very effective for companies taking...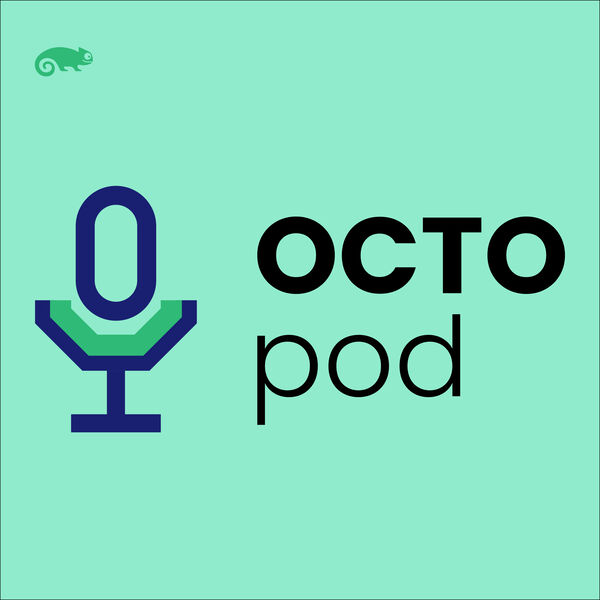 The OCTOpod podcast
The OCTOpod: Conversations with SUSE's Office of the CTO
Host Alan Clark sits down with leaders and experts in the tech community in the OCTOpod: Conversations with SUSE's Office of the CTO (that's OCTO). Alan has spent his career in enterprise software with a focus on open source advocacy and emerging tech. He's contributed in many ways – from code to chairs, from networking to cloud. He has served on the Open Infrastructure Foundation, the Linux Foundation, openSUSE, Open Mainframe project, and many more. He's met lots of great people along the way, and in Season One, he'll sit down with a few of them to talk about the latest trends and challenges in open source. These include findings from a report on Why IT Leaders Choose Open, how to manage a community, the importance of diversity and inclusion in open source, and much more.