The Rancher Prime Difference
Powered by Rancher and 100% open source with zero lock-in, Rancher Prime is the comprehensive cloud native platforms for enterprise looking to manage their multi-cluster, hybrid or multi-cloud workloads alongside their application development pipelines.
100% open-source. Forever.
Free Kubernetes management platform with zero vendor lock-in
Kubernetes management platforms from RedHat, VMware and Google add features that restrict you to their environment. Some legacy vendors even insist on bundling in their own expensive, proprietary tooling. Choosing one of these platforms means that you will drift away from the core of Kubernetes, making it harder to move to a different platform should your requirements change.
By contrast, Rancher supports any CNCF-certified Kubernetes distribution including RKE2 and K3s. It also integrates popular open-source projects like Prometheus, Grafana, Fluentd and Istio to make Kubernetes even more useful.
Comprehensive Kubernetes operations on Day 2
Utilize Rancher Prime to set up and manage Kubernetes clusters on-prem, in the cloud, and at the edge. Ensure day-2 operations across workloads on Kubernetes:
Centralize RBAC and policy management for cluster access.
Build and deploy apps from a diverse ecosystem catalog and integration library.
Deploy cloud-native storage into clusters.
Manage virtualized workloads and containers from a single platform.
Secure container supply chains with NeuVector Prime.
Gain insights and alerts with AIOps-powered observability.
Establish efficient CI/CD workflows for cluster scaling across various environments.
Cloud-hosted Kubernetes services. Only better.
Hybrid and multi-cloud are the IT standard. While cloud-based Kubernetes services like GKE, EKS, and AKS excel within one cloud, they're isolated. Rancher Prime collaborates with these services, augmenting their capabilities to provide a unified management platform for all Kubernetes distributions.
Rancher Prime accommodates numerous on-prem or hosted Kubernetes installations across certified distributions. It streamlines cluster management via a single interface, enforcing consistent security policies, centralized audit logs, and performance monitoring. For access control, leverage internal identity providers like Active Directory, OpenLDAP, or Okta.
Enterprise Support from Kubernetes experts.
Quickly adopt Rancher Prime and accelerate your Kubernetes journey without compromising on corporate security and availability standards.
Rancher Prime's enterprise-grade support services give you the confidence you need to deploy Kubernetes in production at any scale. With tightly defined SLAs, 24/7/365 support access, you get the help you need from our experts when you need it.
More Rancher Prime
Fast track your Kubernetes with Rancher Prime.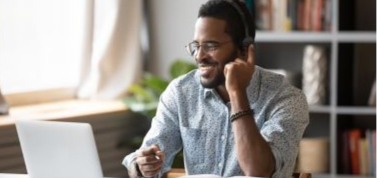 Get in Touch
Ensure business continuity and unlock more value with Rancher Prime.
Talk to an Expert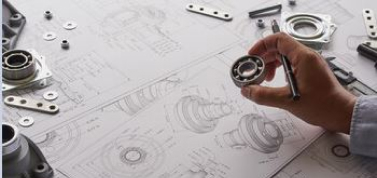 Product Documentation
Get started and deep dive into the technical details.
Read Now