Rancher Prime Application Development Engine

Simplified Kubernetes for developers
Powered by Epinio, simplify Kubernetes complexity for developers, enable them to focus on application development, not infrastructure operations.

Enhanced Application Development
Accelerate time-to-market by automating application build and deployment on Kubernetes, optimizing development workflows.
Improved collaboration
Promote cross-functional collaboration with developer-friendly features, reducing communication gaps and enhancing code quality.

Resource Optimization
Develop applications on Kubernetes as needed to optimize resource utilization, minimize costs, and maximize infrastructure ROI.
More Rancher Prime
Fast track your Kubernetes with Rancher Prime.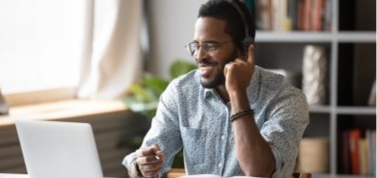 Get in Touch
Ensure business continuity and unlock more value with Rancher Prime.
Talk to an Expert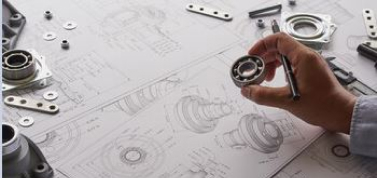 Product Documentation
Get started and deep dive into the technical details.
Read Now