Run Kubernetes on the Desktop with Rancher Prime
Enhanced developer productivity
Run Kubernetes on local machines, focus application teams on coding instead of operating infrastructure.

Optimized resource utilization
Effectively manage Kubernetes resources within a controlled local environment, reducing reliance on external servers and enhancing resource efficiency.

Rapid time-to-market
Accelerate application releases through alignment of local and production environments and standardizing Kubernetes versions for a consistent development experience.

Innovate with open source
Drive innovation and agility within your organization. Harness the power of open-source tools to establish a foundation for Kubernetes-based containerization.
More Rancher Prime
Fast track your Kubernetes with Rancher Prime.
Get in Touch
Ensure business continuity and unlock more value with Rancher Prime.
Talk to an Expert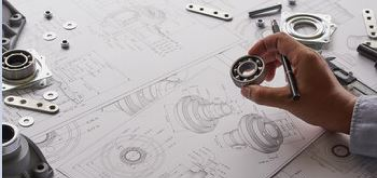 Product Documentation
Get started and deep dive into the technical details.
Read Now