Rancher Prime for Virtualized Workloads
Powered by open, cloud-native technology
Architect a contemporary infrastructure stack and bridge the gap between virtual machines and containers with Rancher and Harvester.
Operational efficiency
Simplify workflows and reduce complexity for teams by managing both containers and virtualized workloads directly from the Rancher platform.
Kubernetes-Powered automation
Create workflows with unified automation using the Kubernetes API, allowing operators to deploy Rancher in custom environments.
Lower Total Cost of Ownership
Future-proof your infrastructure, utilize enterprise-supported open-source technology to reduce dependency on hardware-based HCI solutions.
More Rancher Prime
Fast track your Kubernetes with Rancher Prime.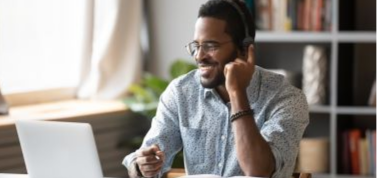 Get in Touch
Ensure business continuity and unlock more value with Rancher Prime.
Talk to an Expert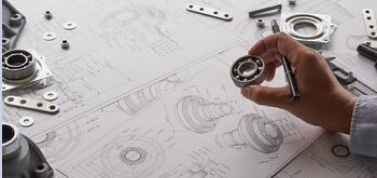 Product Documentation
Get started and deep dive into the technical details.
Read Now