Conformant Kubernetes Distribution for Rancher Prime
Certified distribution with built-in security and compliance capabilities.
Ease of operations
User-friendly deployment model with comprehensive hardening guide ensuring clusters adhere to CIS Kubernetes Benchmarks with minimal intervention.
Security Focused Distribution
Enables FIPs 140-2 compliance, meeting government security standards, and incorporates routine scans for common vulnerabilities and exposures (CVEs) in the build pipeline.
More Rancher Prime
Fast track your Kubernetes with Rancher Prime.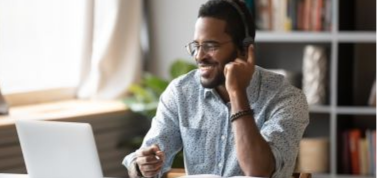 Get in Touch
Ensure business continuity and unlock more value with Rancher Prime.
Talk to an Expert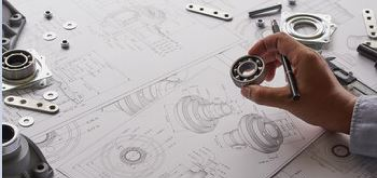 Product Documentation
Get started and deep dive into the technical details.
Read Now