Operating System Management with Rancher Prime
Cloud native transformation
Overhaul infrastructure from the ground up with a production-ready, centralized software stack for Kubernetes OS management.
Container-centric efficiency
Simplify container workflows through automated cluster deployment and efficient OS management, reducing OS layer overhead.
Secure infrastructure base
Strengthen security posture with immutable OS for cluster nodes, mitigate vulnerabilities with control restrictions in OS layer.
Consolidated Kubernetes operations
Simplified Kubernetes with control of provisioned clusters and OS installation on nodes managed by Rancher platform with Elemental.
More Rancher Prime
Fast track your Kubernetes with Rancher Prime.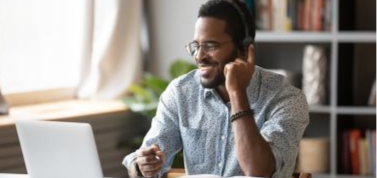 Get in Touch
Ensure business continuity and unlock more value with Rancher Prime.
Talk to an Expert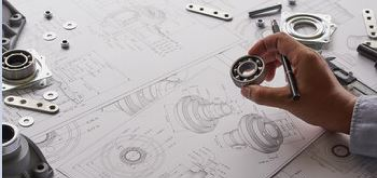 Product Documentation
Get started and deep dive into the technical details.
Read Now