Observability Insights and Metrics with Rancher Prime
Unified Kubernetes insights
Empower cross-functional teams with data-driven decisions powered by Opni and access metrics, logs, and charts directly from the platform.
Build resilient applications
Enhance application reliability and reduce mean time to repair by leveraging AIOps workflows to swiftly detect and resolve anomalies.
Extract actionable insights
Optimize container workflows and boost application performance by collecting and ingesting data, including logs, traces, and events from multiple clusters.
Scale with confidence
Gain informed insights to design an agile, resilient, and transparent infrastructure stack. Scale Kubernetes to meet business demands.
More Rancher Prime
Fast track your Kubernetes with Rancher Prime.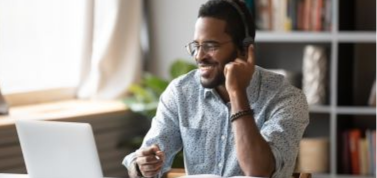 Get in Touch
Ensure business continuity and unlock more value with Rancher Prime.
Talk to an Expert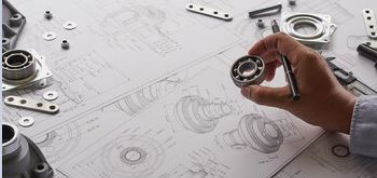 Product Documentation
Get started and deep dive into the technical details.
Read Now