Managed Kubernetes with Rancher Prime Hosted
Faster time-to-value
Accelerate your return on investment by minimizing overhead and saving time on Kubernetes deployment, maintenance, and security.
Predictable Investment
Avoid container sprawl and unexpected budget challenges with a transparent pricing structure, allowing enterprises to scale resources as needed.
Agility-first mindset
Prioritize application development with an almost zero-touch Kubernetes infrastructure that maintains full cluster control and ownership.
Drive Business Continuity
Confidently modernize your infrastructure and concentrate on fast-tracking application development, backed by enterprise-grade support.
More Rancher Prime
Fast track your Kubernetes with Rancher Prime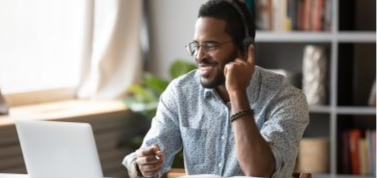 Get in Touch
Ensure business continuity and unlock more value with Rancher Prime.
Talk to an Expert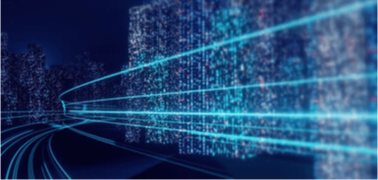 Frequently asked questions
Common questions around Rancher Prime Hosted.
Learn More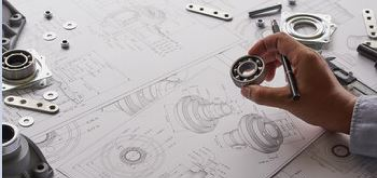 Guide to Rancher Prime Hosted
Learn about the architecture behind Rancher Prime Hosted.
Download Now