Persistent Storage with Longhorn
Longhorn is an official CNCF project that delivers a powerful cloud-native distributed storage platform for Kubernetes that can run anywhere. When combined with Rancher, Longhorn makes the deployment of highly available persistent block storage in your Kubernetes environment easy, fast and reliable.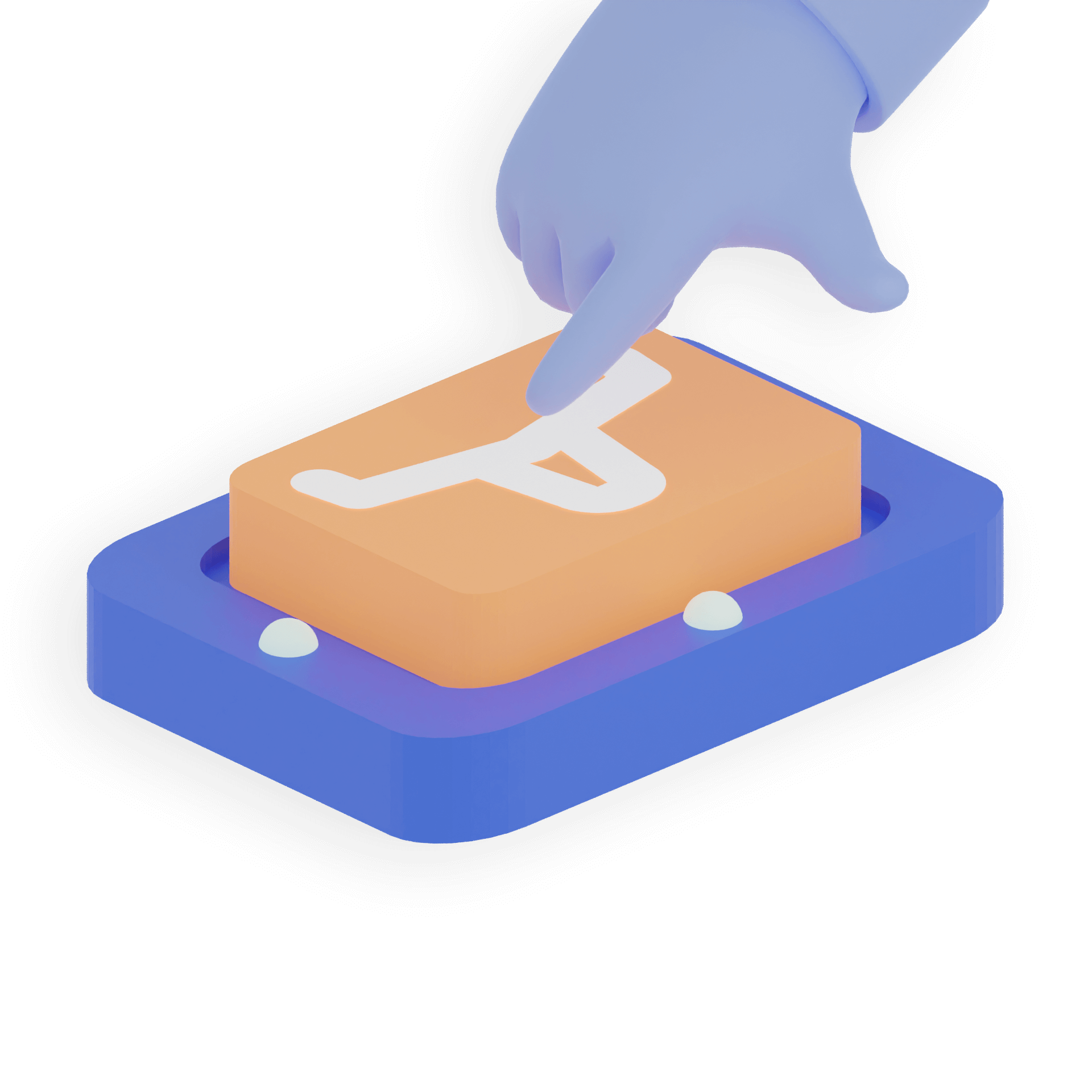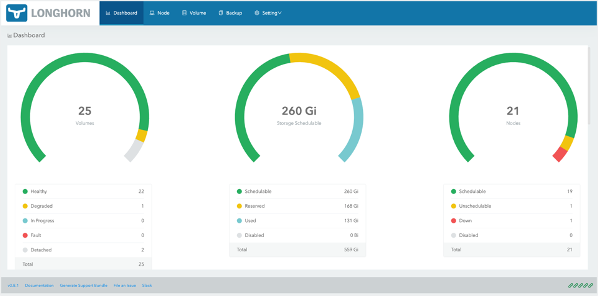 Simplify Your Kubernetes Storage
Storage shouldn't be complicated, and with Longhorn it's not. Longhorn gives your teams a reliable, simple and easy-to-operate storage solution. Deployed with a single click from the Rancher application catalog, it provides a you with the ability to secure, provision and back up your storage across any Kubernetes cluster.
Join the Community
Visit Longhorn.io
Dive into the technical details of Longhorn
Read the Blogs
Learn more about Longhorn in the Rancher community
Join an Event
Connect with the Rancher and Longhorn community
Contribute to Longhorn
Join the GitHub community and contribute to the open-source project
Connect via Slack
Connect with fellow Longhorn users via the Rancher Users Slack