Lightweight Distribution for Rancher Prime
CNCF sandbox project and certified Kubernetes distribution built for IoT & Edge computing.
Distribution for Edge workloads
Highly available, secure distribution designed for production-grade workloads even in resource-constrained and remote locations.
Optimized for Useability
Simplified installation with a single binary process for Kubernetes control plane operation, allowing for automated management of complex cluster operations.
More Rancher Prime
Fast track your Kubernetes with Rancher Prime.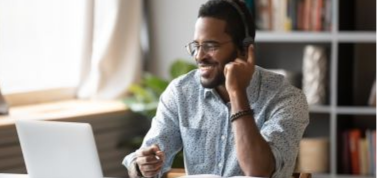 Get in Touch
Ensure business continuity and unlock more value with Rancher Prime.
Talk to an Expert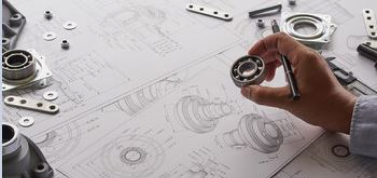 Product Documentation
Get started and deep dive into the technical details.
Read Now