Cloud Native Hyperconverged Infrastructure with Harvester
Harvester is the next generation of hyperconverged infrastructure designed for the modern cloud-native environment. Completely open-source and free to use, Harvester easily integrates into Rancher helping operators consolidate workloads and reduce the complexity of their infrastructure.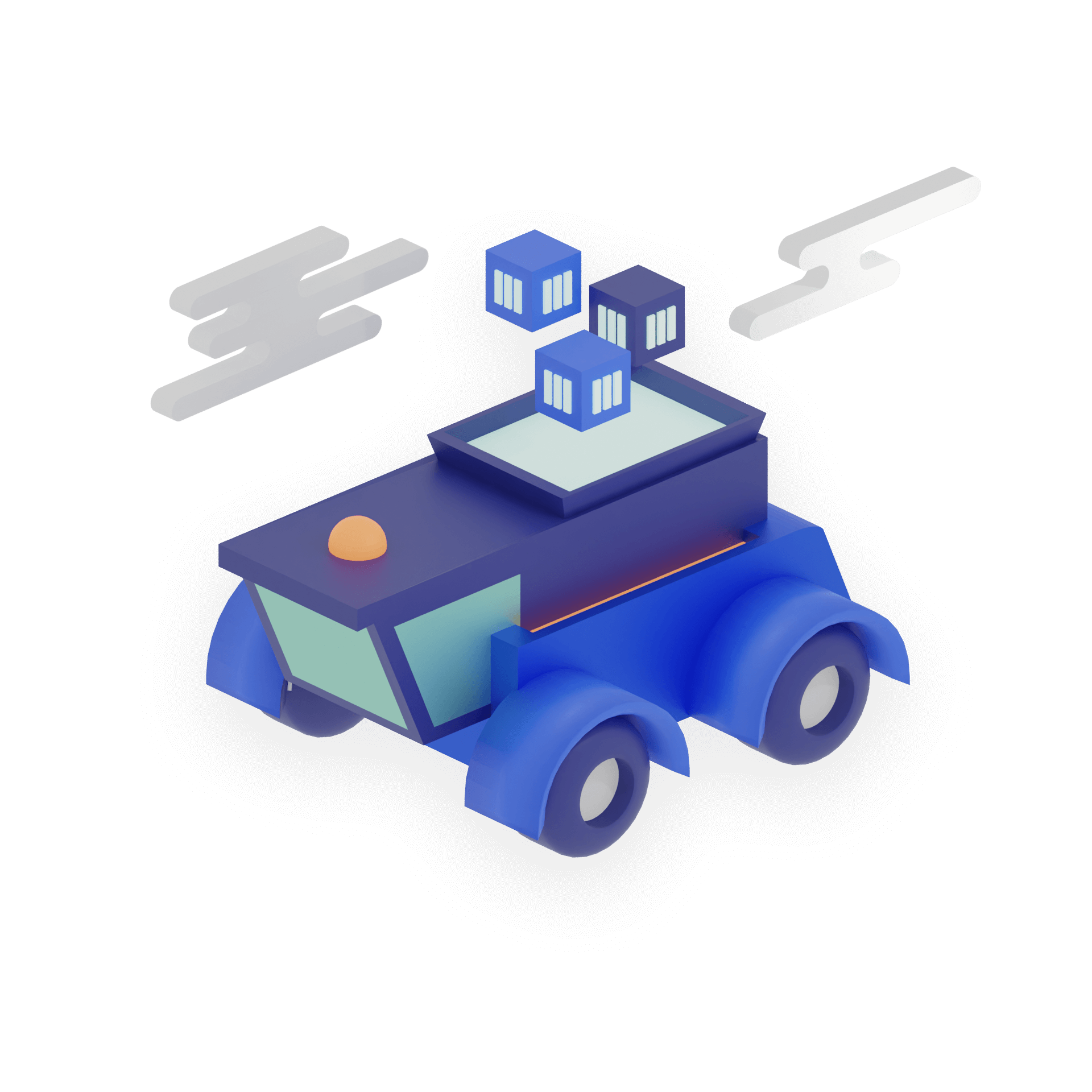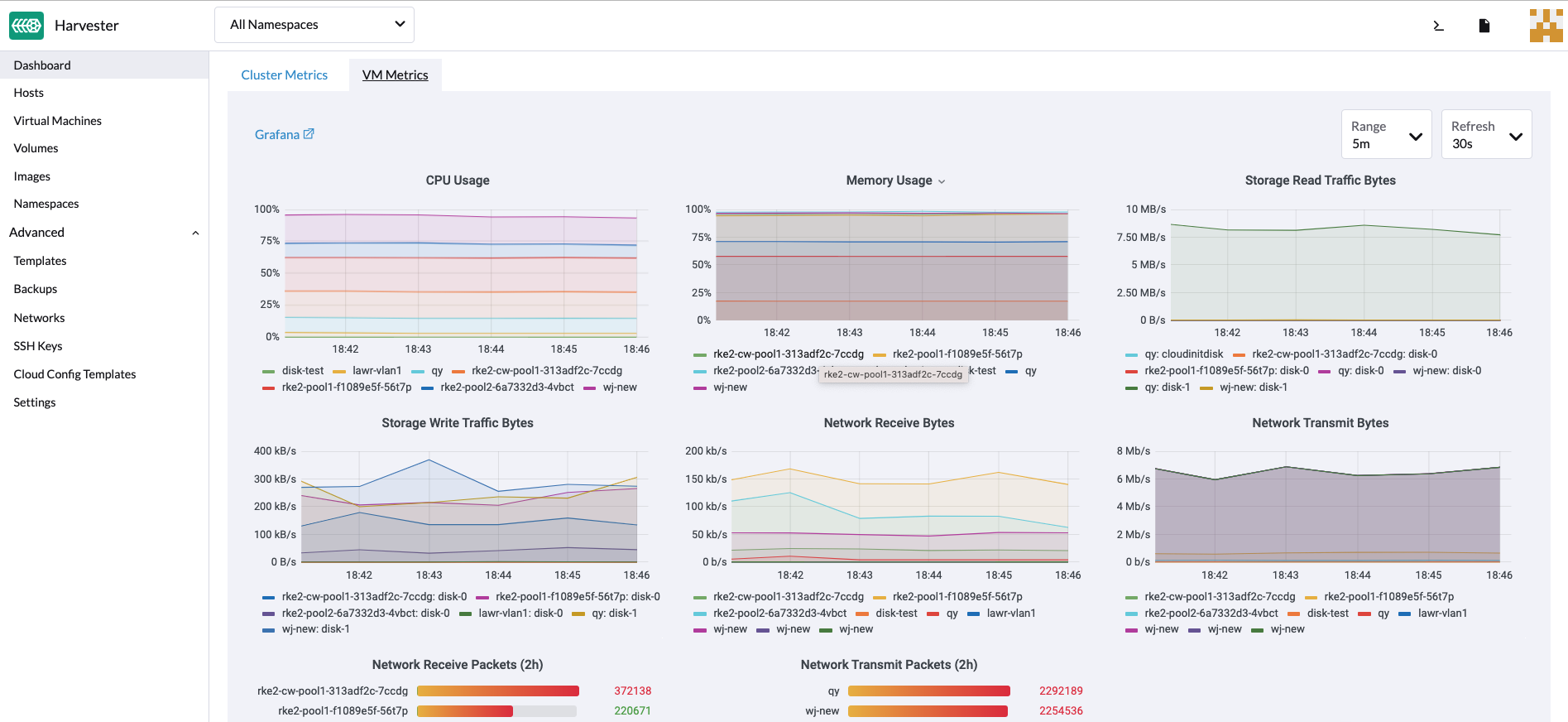 Unify your virtualized and container workloads
Hyperconverged infrastructure doesn't need to be complex or expensive. With Harvester and Rancher, IT operators now have access to an enterprise-ready, simple-to-use infrastructure platform that cohesively manages their virtual machines and Kubernetes clusters alongside one another.
Join the Community
VISIT HARVESTERHCI.IO
Learn more about the Harvester project and deep dive into the technical details
Read the Blogs
Learn more about Harvester in the Rancher and SUSE community
Join an Event
Connect with the Rancher and Harvester community
CONTRIBUTE TO HARVESTER
Join the GitHub community and contribute to the open-source project
Connect via Slack
Connect with fellow Harvester users via the Rancher Users Slack