Continuous Delivery with Rancher Prime
Simplified application deployment
Utilize Fleet to optimize development pipelines by centralizing Kubernetes deployments via Git repositories.
Development transparency
Promote cross-functional accountability and enhance application reliability by storing cluster configurations in Git repositories.
Cluster standardization
Efficiently scale workloads, ensure consistent clusters, and minimize drift and security risks through best practices.
Efficiency via automation
Boost developer productivity with automated workflows. Build faster, reduce downtime with GitOps backed by enterprise support.
More Rancher Prime
Fast track your Kubernetes with Rancher Prime.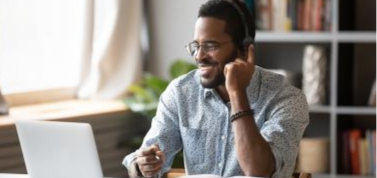 Get in Touch
Ensure business continuity and unlock more value with Rancher Prime.
Talk to an Expert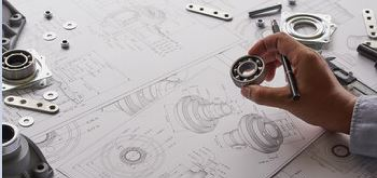 Product Documentation
Get started and deep dive into the technical details.
Read Now