Full Lifecycle Container Security in Rancher Prime
Enhanced infrastructure resilience
Reduce threats and safeguard workflows with comprehensive container security powered by NeuVector.
Secure development pipelines
Easily integrate security tools into container workflows and CI/CD pipelines. Backed by enterprise support, quickly identify and address vulnerability gaps for swift incident resolution
Regulatory assurance
Maintain compliance and minimize misconfigurations through automated security checks, audits, and functionality across any container platforms.
Security-driven digital transformation
Bolster security with infrastructure modernization. Gain a competitive edge by prioritizing data protection from application development to network security.
More Rancher Prime
Fast track your Kubernetes with Rancher Prime.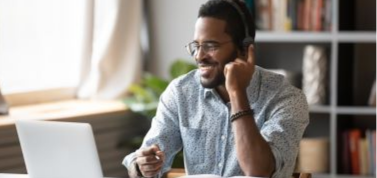 Get in Touch
Ensure business continuity and unlock more value with Rancher Prime.
Talk to an Expert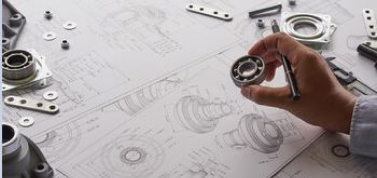 Product Documentation
Get started and deep dive into the technical details.
Read Now