Multi-Cluster Management with Rancher Prime
Simplified Kubernetes operations
Experience operational excellence and run Rancher on any certified Kubernetes and ensure Day 2 operations with Rancher Prime. 
Optimize Kubernetes strategy
Boost your container strategy with Rancher Prime's expertise and knowledge base. Maximize Kubernetes value with our guidance and support.
Security, policy & compliance
Deploy from our private registry, minimizing misconfigurations and safeguard workloads with security-focused extensions NeuVector and Kubewarden. 
Interoperable solution
Improve your Kubernetes and increase productivity with Rancher Prime's exclusive Curated App catalog and certified UI extensions.
Unified Hybrid and Multi-Cloud Management
Mitigate configuration drift with full lifecycle management across Amazon EKS, Microsoft AKS, and Google GKE, ensuring reliability and consistency.
More Rancher Prime
Fast track your Kubernetes with Rancher Prime.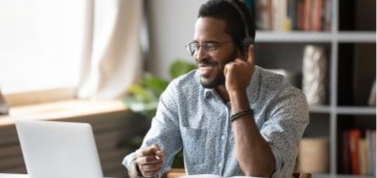 Get in Touch
Ensure business continuity and unlock more value with Rancher Prime.
Talk to an Expert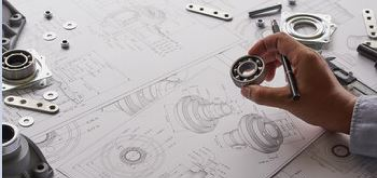 Product Documentation
Get started and deep dive into the technical details.
Read Now

Rancher Academy
Accelerate your Kubernetes with free, community training on containers, Kubernetes and Rancher.
Start Learning