Cloud Native Storage on Rancher Prime
Simplified Kubernetes storage
Easily deploy storage across environments with optimized container workflows from the Rancher platform and reduce operational complexity.
Cloud-native reliability
Ensure dependable storage solutions for stateful Kubernetes apps with Longhorn, a CNCF incubator project maintained by Rancher by SUSE.
Secure and protect data
Protect critical workloads and reduce configuration error risks with volume replications, backups, snapshots, and disaster recovery policies to ensure data integrity.
Scalable production-grade storage
Cloud-native storage built for Kubernetes. Deploy across any environments from bare metal to edge or cloud, and scale with enterprise support to meet growing business needs.
More Rancher Prime
Fast track your Kubernetes with Rancher Prime.
Get in Touch
Ensure business continuity and unlock more value with Rancher Prime.
Talk to an expert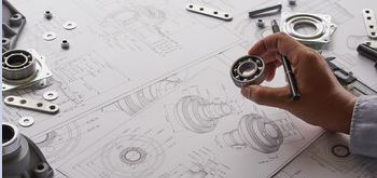 Product Documentation
Get started and deep dive into the technical details.
Read now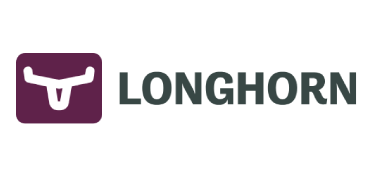 Project Longhorn
Learn more about the CNCF incubator project, Longhorn.
Visit Project Page